Find insights on psychedelics as medicine
in the most complete, interconnected, psychedelic database
We make psychedelics as medicine accessible
Blossom is the premier location for insights on psychedelics as medicine.

We help shape the psychedelic industry by providing actionable insights from research to implementation for psychedelic business leaders and innovators.

Blossom helps people cut through the noise so they can advance psychedelics as medicine.

With regularly updated profiles on all aspects of the industry, Blossom provides the most complete access to the top innovators with a focus on medicinal use of psychedelics.


The Psychedelics as Medicine Report: Third Edition
The most comprehensive account of the global psychedelics industry, with unparalleled market intelligence and insights empowering investors, operators, researchers and regulators to identify emerging opportunities.


Two-thirds of North Americans and Europeans support the legalisation of psychedelic-assisted therapy
Psychedelic companies have attracted over US$2 billion in investment and been valued at over US$9 billion
Psychedelics as medicine, in the form of psychedelic-assisted therapies, will reach US$2.4 billion by 2026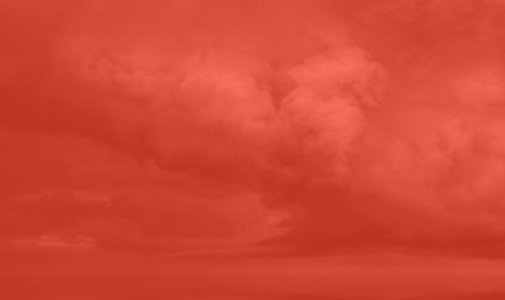 Our Commentary
Monthly overview of the latest papers & news in psychelics, and original articles.
Psychedelics and ....
A synthesis of decades of research and practice with psychedelics, organized per topic. Regularly updated with the latest findings.
Papers
Database and analysis of 1300+ papers that study (classical) psychedelics.
People & Companies
Database with short bio of who-is-who in the emerging psychedelics field.
Access all our research
Become a free member now to get unlimited access.

Receive our weekly update on the latest psychedelic research, make (private) notes on pages, and download our reports.

Our vision is that psychedelics can be used worldwide to better the lives of as many as 450 million people who suffer from mental health problems. Our information hopes to make that vision come to life just a little faster.
Submit a Missing Entry
Help us by submitting an entry that is missing or needs to be updated.
Made by Blossom
Visit our other projects that help make psychedelics information accessible.