Help bring together psychedelic information
Blossom makes information about the potential of psychedelics available.
You can help speed this up by contributing to our databases & reports.
Make an impact
As a volunteer, you help shape the future of psychedelics as medicines. Maybe you care deeply about the number of patients seen by psychedelic start-ups. Or you want to bring together all surveys on psychedelic use in one place. No matter the subject, we can help you along and together structure the data, so it's helpful to thousands of more people.
We are looking for volunteers who want to take ownership of a section or a complete database (e.g. books) to truly leave their stamp on the psychedelic landscape.
Current & Past Volunteers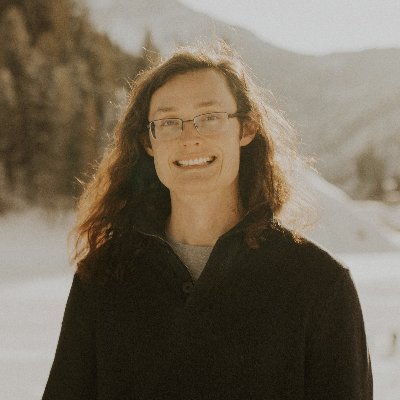 Alex Criddle
Alex is an independent researcher, writer, and editor. He has a Master's in Philosophy, where his thesis was on the nature of healing in psychedelic experiences. He's worked as a researcher at a clinic doing ketamine-assisted psychotherapy and as a psychedelic integration guide. His writing and contact information can be found at https://alexcriddle.com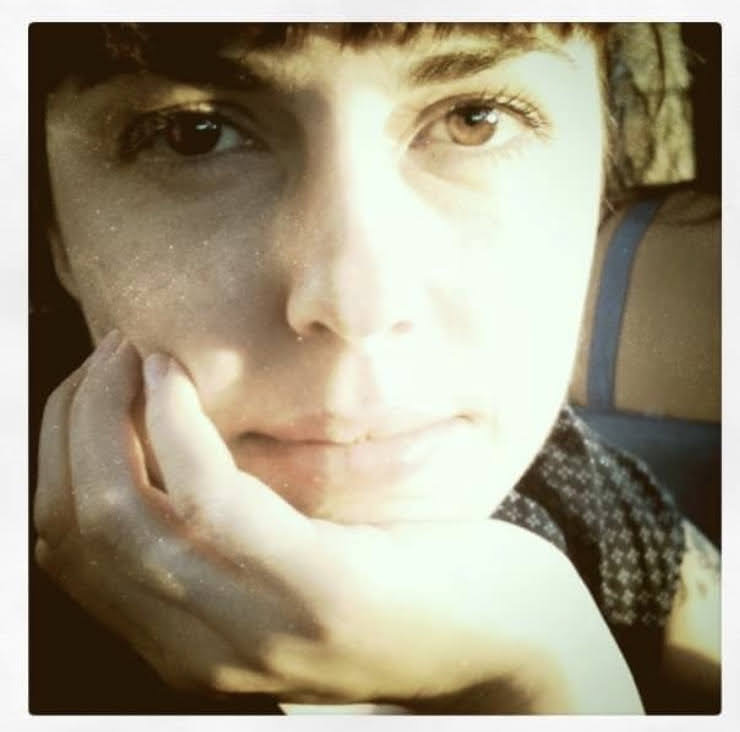 Melissa
Melissa is a Psychologist and Scriptwriter. She's building a database of psychedelic documentaries and films. She's also currently looking for stories of people that healed their mental health issues with the help of psychedelics to write a feature film based on true events. If you would like to share a story or want to learn more about her work, visit https://melissamussak.com