Helping psychedelics become approved medicines
Blossom makes information about the potential of psychedelics available to all stakeholders
to help speed up the psychedelic transition from trials to practice
We are perpetually answering the question: How do psychedelics become medicines?
Timely & Relevant
Every day we make available the insights coming from psychedelic research and the companies implementing these insights. Through our own newsletter (The Bloom) and our partners (e.g. Lucid News), we spread this information.
We believe that providing timely and relevant information will help research stay up to date with the field, let companies find discoveries quicker, and regulators shed outdated beliefs.
Insightful & Evergreen
We back up these insights by providing an insightful and evergreen database of all things related to psychedelics as medicines. Through detailed and easily searchable information on psychedelic papers, companies, key people, news, events, and more databases, we make the troves of hidden data visible.
Next to the individual databases, we bring together disparate pieces of the psychedelic landscape in detailed reports. Both resources help laypeople get a quick gain overview, help researchers see what is happening in the rest of the field, and regulators identify where the field stands.
Who is Blossom
Our mission is to speed up the adoption of psychedelics as a tool in therapy and self-development. We do this by providing these resources, since 2019, that bring together different perspectives about psychedelics. We aim to be a critical, grounded in a rational and scientific worldview, yet enthusiastic voice for psychedelics.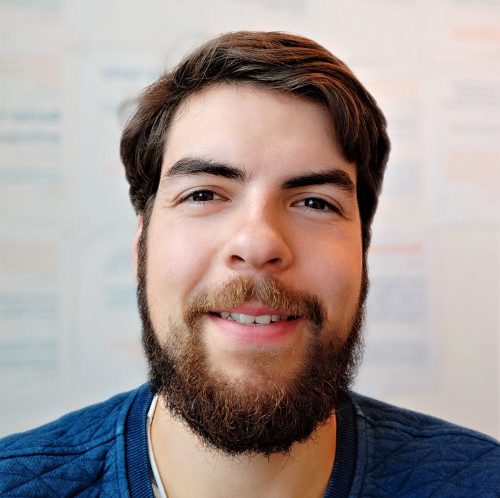 Floris Wolswijk – Founder
Floris started Blossom to scratch his own itch. He couldn't find a place that explained the science of psychedelics in a way that most people could understand. He was missing a place that went beyond Google Scholar searches but was not as dense as an academic book. After not finding such a resource for psychedelics (as medicine), he founded Blossom in September 2019.
Floris has a master's degree (MSc) in Psychology (2008-2012) from the Erasmus University in Rotterdam, The Netherlands. After university, he co-founded a start-up in a different field. Through first personal experiences with psychedelics and subsequently an encounter with the scientific literature, he fell in love with the psychedelics field. He hopes to play a vital part in making psychedelics more widely available and used both in medicine and for self-development.
Simultaneously, he recognizes the utility of psychedelic-assisted coaching within the current (Dutch) framework and offers guided sessions with his fiancee in The Netherlands under the banner of FLO coaching.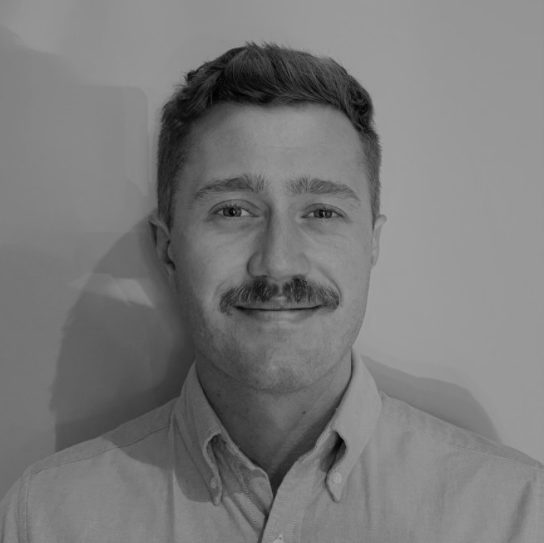 Iain Burgess – Lead Researcher
Iain is the lead researcher at Blossom. He studied Global Health (MSc) and Physiology (BSc) and has researched the various scientific, societal, cultural and political dynamics that have shaped our understanding of psychedelics throughout history.
Declarations
Work: We have worked with the following organisations; Psychedelic Alpha (paid & volunteer (p&v)), OPEN Foundation (p&v), Lucid News (p&v), Report on Psychedelics (v), Microdose (p), Psych (p), MIND Foundation (v), Brainfutures (p), Synthesis (p), Psychedelics Today (p), Psychedelic Science Review (p), and Lobe Sciences (p).
Partnerships: Blossom is a promotional partner for (the events of): Horizons, MAPS, ALPS, Psychedelics Today, OPEN Foundation, and MIND Foundation.
Stocks: We hold no stock in any psychedelic company.