Make sense of psychedelic
research. Tune in.
This is a newsletter about psychedelics as medicine, from research to implementation.
Every week, we find the latest psychedelic research and developments. Then we share this with you in an easy-to-digest newsletter.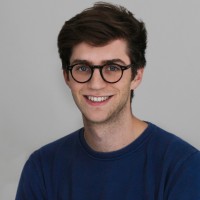 "Blossom is democratising access to psychedelic research by presenting papers from a broad range of disciplines in an accessible weekly write-up."





Example newsletter insights
3 Pieces of Research
This double-blind, placebo-controlled study (n=24) evaluated the metabolism and clinical pharmacokinetics (how the body processes drugs) of DMT (SPL026) in an ongoing Phase I study with healthy subjects by Small Pharma. Participants received escalating doses of SPL026 via a 2-phase intravenous (IV) infusion. SP206 was safe and well-tolerated, and dose-proportional increases in DMT exposure were observed over 9–21.5 mg. For all doses, the median time to peak plasma concentration was ~10 min, and the mean elimination half-life was 9–12 min.
This pre-print analysis of online (Reddit) posts finds that classical psychedelics benefited 75% of those who mentioned the effects (10% negative). The benefits spanned behavioural change (e.g. reduced stuttering), emotional benefit, and cognitive changes.
This survey (n=2045) of Canadian psychedelic users finds psilocybin, MDMA and LSD are the most commonly used. It also reports positive (82%) life changes and challenging experiences (52%). Motivations for use include fun, self-exploration, general mental well-being, and personal growth.
2 Parts News
MAPS has shared that their (part 1 of 2) Phase III FDA study is a success. This means that there is a significant difference in PTSD measures in the double-blind placebo-controlled 90 person study.
Beckley Psytech raised $18.6 million to continue their work with 5-MeO-DMT. It will be interesting to (in a few years) see how they will develop, especially as Usona last week made the process for making 5-MeO-DMT at scale public.
1 Psychedelic Song
M83 – Wait sets you up for a moment of reflection and awe. With limited lyrics, the song is open to various interpretations.
Each newsletter filters the latest in psychedelic research & implementation so you don't have to. From the links, you can go directly to the research and news presented, explore profiles of companies and people, and find the papers (and analysis) in our database.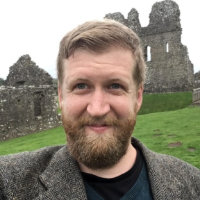 "The Blossom newsletter is a terrific service to the psychedelic research community: a weekly digest that summarises major new findings in a clear, efficient, and informative way. It is a godsend for busy researchers trying to keep abreast of new developments in an increasingly fast-moving field."





read at leading companies & investors




read at NGOs, governments & think tanks




Example newsletter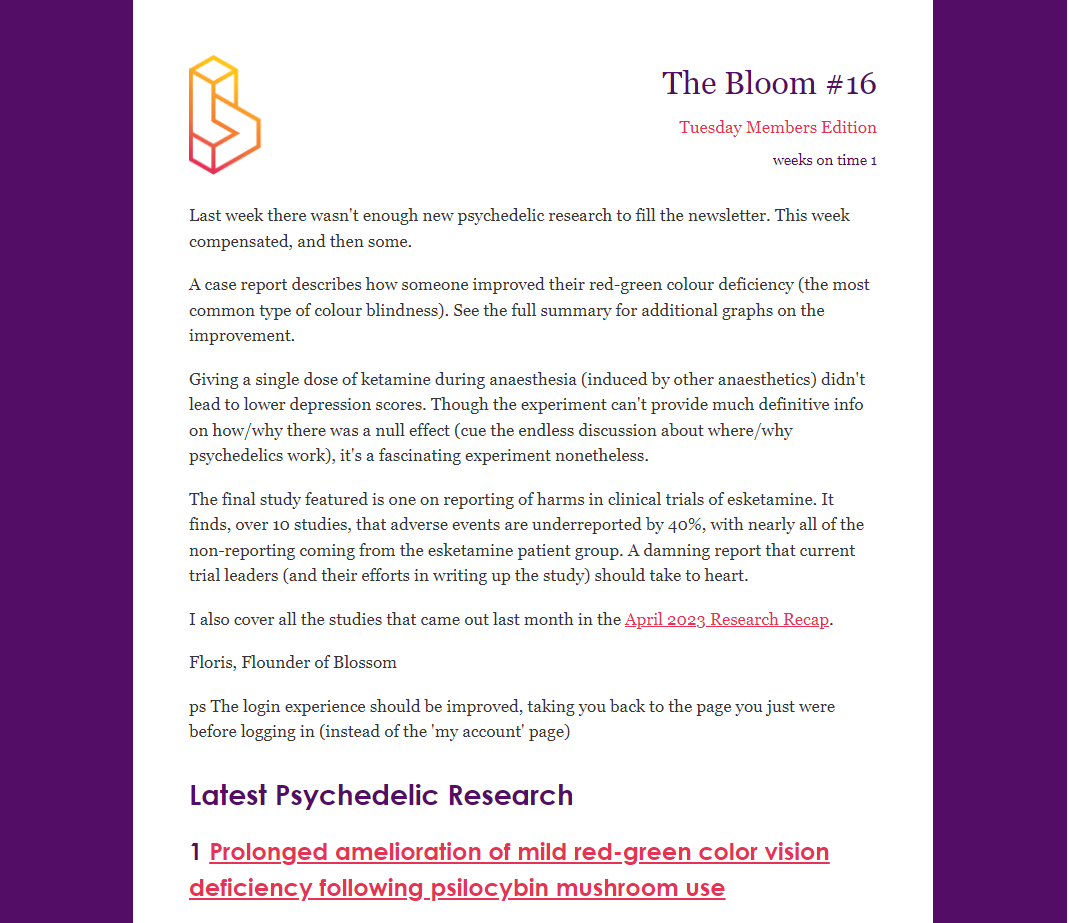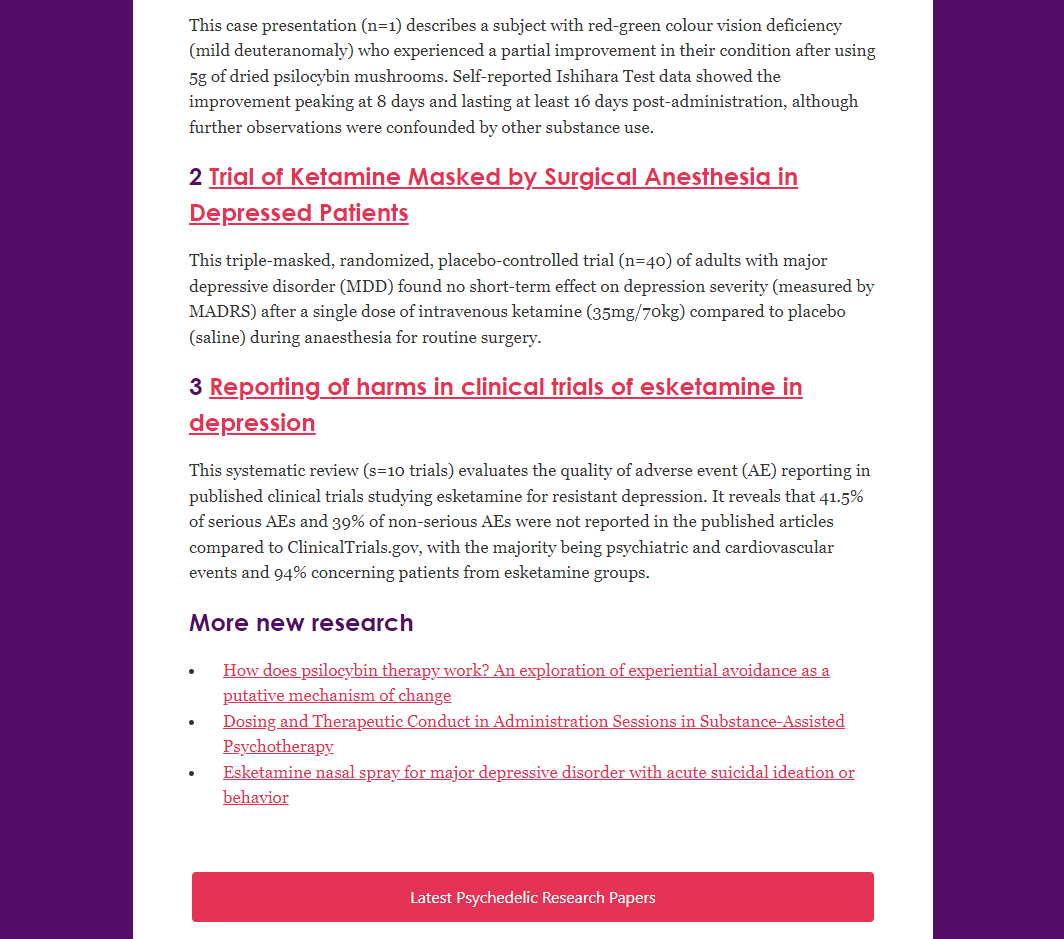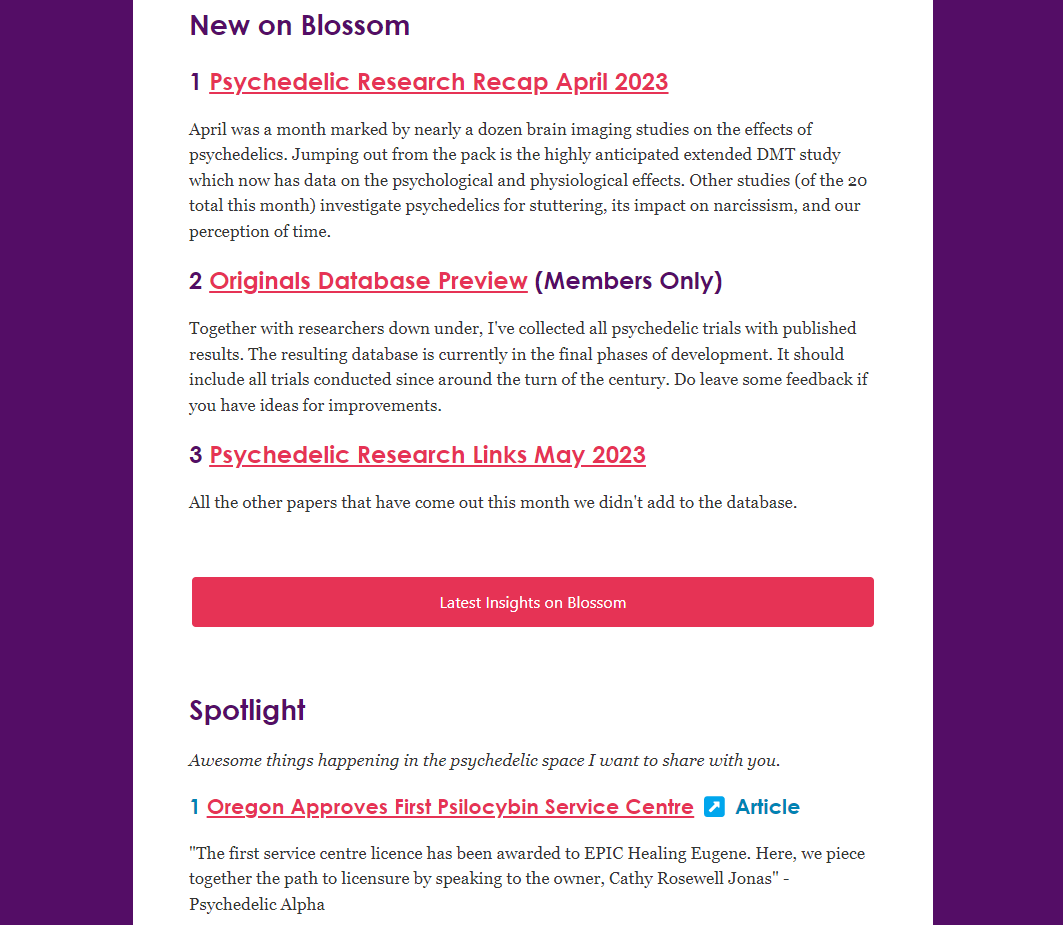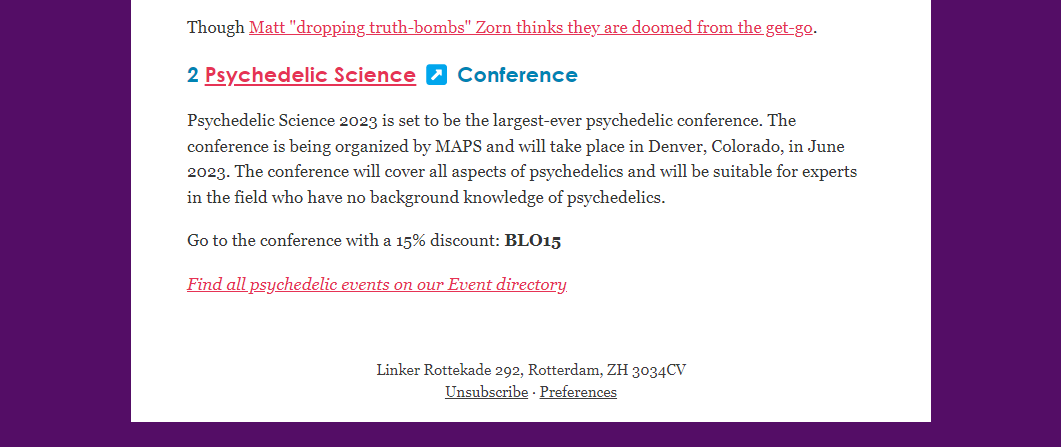 See all previous version of The Bloom here (and a specific newsletter here).