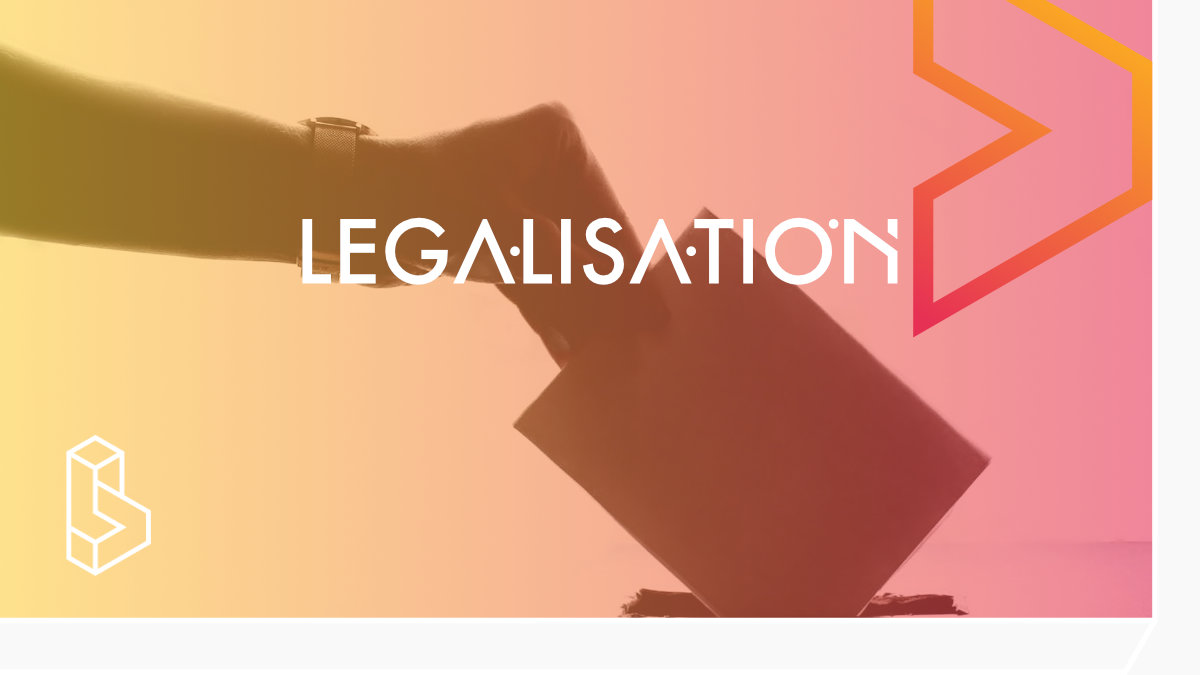 Key Insights
Psychedelics have been classified under the most stringent rules for 50 years and counting. Through research showing the effectiveness of psychedelics as medicines, the first real changes in legislation have started happening over the last two years.
Psychedelics have been decriminalised in six US cities and just as many states have active legislation that either decriminalises, making it the lowest priority of law enforcement, or provides a legal framework around psychedelics with Oregon leading here with a framework for offering legal psilocybin-assisted therapy.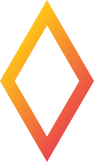 Author: Floris Wolswijk is the founder of Blossom. He started Blossom in 2019 to help translate psychedelic research to a broader audience. Since then, he has grown the database to encompass 2000 papers and hundreds of other valuable resources. Floris has an MSc in Psychology and actively coaches people at FLO coaching.
This year, 2021, marked the fiftieth anniversary of President Nixon's infamous 'war on drugs' speech, following a surge in recreational consumption throughout the countercultures of the sixties. The impassioned speech on public safety prompted the UN to schedule a wide number of substances, implementing controls on common tryptamines and abandoning research into the therapeutic potential of psychedelic medicines.
1971-1985 | Becoming controlled substances
MDMA was originally excluded from this wide-reaching list of regulated compounds, although close analogue MDA was designated as a scheduled drug. As a result of anecdotal reports of MDMA's effects and potential efficacy in psychiatry, American chemist Alexander Shulgin, who first synthesised the compound in 1965, began testing the drug in 1976 and in 1978 reported 'an easily controlled altered state of consciousness', indicating its capacity for clinical application.
Despite this promise, in 1985, MDMA was subjected to an emergency ban by the DEA and added to the controlled substances act alongside MDA, psilocybin and LSD. This ended studies into the compound with patient populations, but the results of the initial research gave rise to the re-emergence of psychedelic medicines.
2000 – 2011 | Resurgence of research
At the dawn of the twenty-first century, researchers began to re-examine MDMA's reported ability to control states of consciousness in the treatment of mental health. The world's first clinical trial of MDMA-assisted psychotherapy began in Spain in 2000 but was closed in 2002 before completion. Four patients had completed the groundbreaking trial, but the study was not extensive enough to supply data to inform regulation.
The study was sponsored by MAPS, with the non-profit psychedelic research organisation championing the compound's efficacy to combat treatment-resistant PTSD. Following continuous advocacy campaigns by the groups, and increasing medical and mainstream support, in 2004 the FDA approved two MAPS-sponsored MDMA-assisted psychotherapy studies, one of which was to treat PTSD.
The results of the study were published in 2011, with encouraging results. The research, which involved 19 subjects, who each received MDMA in conjunction with psychotherapy, demonstrated the sustained benefits of MDMA-assisted therapy with no reports of subsequent drug abuse or neurocognitive decline. This not only validated the therapy's efficacy but also its safety, achieving a milestone for the psychedelic and instigating further research into other psychedelic medicines.
2017 – now | Making psychedelics into medicines
One of the psychedelics to benefit from the reassessment of MDMA was psilocybin. An open-label study into psilocybin-assisted therapy for smoking cessation confirmed the treatment's success over other therapies, igniting renewed interest in the compound from drug developers and regulators.
In 2017, the FDA designated MDMA-assisted psychotherapy a breakthrough therapy, recognising its benefits over treatments currently available. A year later COMPASS Pathways received the designation for its psilocybin-derivative COMP360, signalling a seismic shift in policy towards psychedelic medicine. With public support backed by a shift in federal policy, US states began to decriminalise psychedelic medicines, mirroring the legalisation of medicinal cannabis, with Denver and Oakland passing legislation in 2019, and Santa Cruz, Washington D.C and Ann Arbour following suit in 2020.
Following a successful ballot initiative in November 2020, Oregon became the first state to legalise psychedelic-assisted therapy (PAT), specifically with psilocybin. Measure 109, also known as the 'Oregon Psilocybin Services Act' will allow the Oregon Health Authority (OHA) to license and regulate PAT with psilocybin starting as early as January 2023. At this time Oregon is the only state offering this unique framework, which showcases another way to state-level legalisation.
North of the border, Canada is also investigating PAT on a national level, with the country's regulator granting a number of exemptions, under Section 56, to access psilocybin in palliative care. As the body of research on psychedelic medicines in North America begins to swell, interest in psychedelics is also ramping up globally. With the UK approving its first clinical trial into DMT and the Australian government committing AU$15 million for psychedelic research.
Fifty years on from Nixon's 'war on drugs' speech, in 2021, MAPS published the results from its FDA approved phase IIIa clinical trial, demonstrating MDMA-assisted therapy's capacity to combat PTSD; 67% of patients in the randomised placebo-controlled trial no longer met the criteria for PTSD at the end of the treatment, with little to no side effects. As a result of these impressive safety and efficacy results, MAPS is expected to receive regulatory approval for MDMA-assisted therapy in 2023.
Psychedelics are still far removed from complete legalisation or from becoming widely accepted medicines. The first proposals have found their way to the US Congress where an amendment by representative Alexandria Ocasio-Cortez to remove barriers for federal research on the therapeutic potential of psychedelics has been rejected. Still, groups like the Plant Medicine Coalition are hoping for federal reform with them specifically aiming at US$100 million in federal funding for psychedelic research.
The long road ahead for psychedelics mirrors that travelled by cannabis. Although still illegal at the federal level in the United States, they have become widely accepted both for their medical benefit and for recreational use. It was in 1996 that California approved cannabis for medical use, now 25 years later it has become one of the biggest industries in several US states.